During the month-long Eat From Your Pantry & Freezer Challenge, some of us have an added advantage–our summer gardens. If you live in a warmer region like I do, you may already have some yummy produce ready to harvest. So if your pantry or freezer starts to look bare, why not just walk outside and grab a fast and frugal snack straight from your garden?!
From the super easy veggies that require nothing more than picking, washing and (sometimes) cutting to the snacks that require a little more prep, you may have all you need for a great summer snack sitting right in your backyard.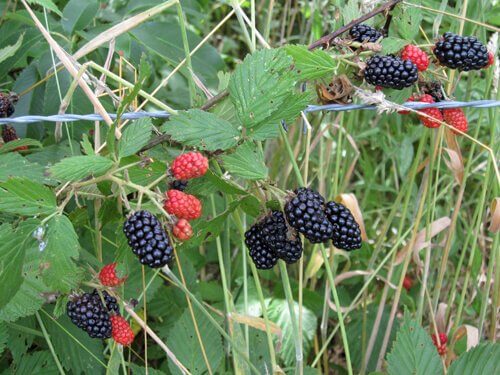 Easiest Garden Snacks: Pick and Eat
These are the snacks that require little to no prep at all. Pick, wash and they're ready to eat!
Carrots (peeled and cut into sticks if desired)
Sugar snap peas or snow peas
Berries
Cucumbers (peeled if desired)
Tomatoes (sliced if desired–or eaten whole like an apple!)
Celery sticks
Peppers: You will probably want to cut and de-seed bell peppers, but smaller varieties, like banana peppers, are fine eaten whole.
Melons-peeled and cut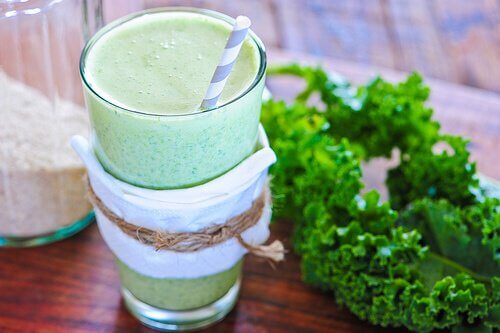 Ready in Minutes: Raw Snacks that Require a Little Prep
These snacks require a few minutes to prepare–and a few items from your pantry or freezer–but they are still pretty fast and most definitely frugal if you grow the produce yourself.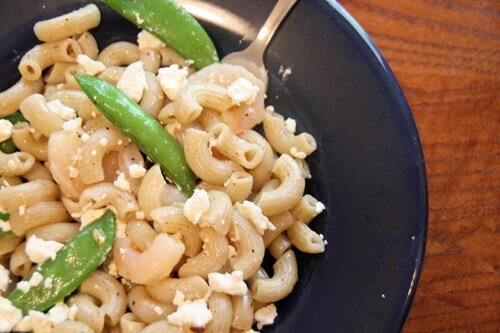 A Little More Prep: Cooked Garden Snacks
These snacks may require a little cooking and refrigeration, but you can always make a big batch to eat on all week. These also require some items from your pantry, fridge or freezer. Bonus: Some of these can actually double as a side dish or light meal.
Want even more ideas?
I found this link to 80+ veggie recipes–many of which could double as side dishes or snacks. And right now I'm offering my subscribers a free smoothie eBook, with an assortment of smoothie recipes put together by a group of my blogging colleagues.
What are your ideas for some fast and frugal snacks straight from your garden?